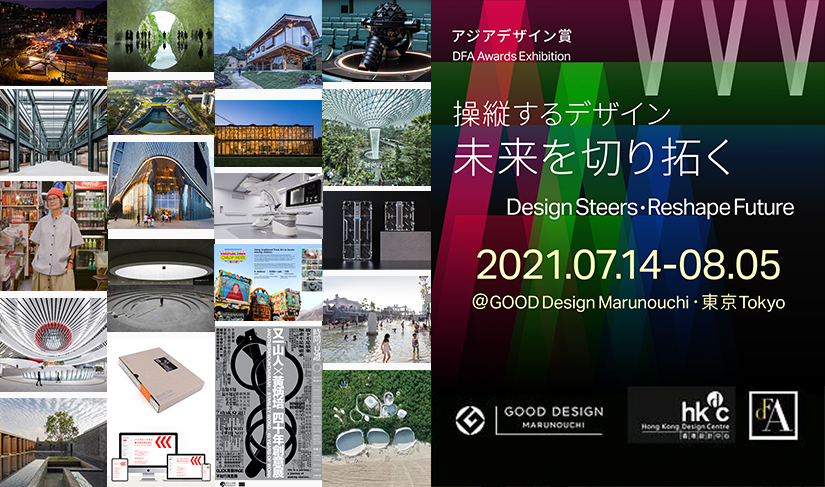 #88 アジアデザイン賞 操縦するデザイン・未来を切り拓く 2021年7月14日(水)ー8月5日(木) 入場無料 11:00 - 19:00 / DFA Awards Exhibition Design Steers・Reshape Future July 14 (Wed) - August 5 (Thu) 2021
開催期間・時間は変更の可能性があります
*Period/ Open time will be subject to change.
新型コロナ感染症の世界的大流行がもたらした困難にもかかわらず、アジアデザイン賞はあらゆる機会を捉えて優れたデザインを世界に向けて発信し、デザイン思考がアジアと人類のより良い未来をどのように創り出すことができるかを探求しています。
2021年「操縦するデザイン‧未来を切り拓く」をテーマに、東京・丸の内のGOOD DESIGN Marunouchiで海外初のアジアデザイン賞展示会を開催し、2019年と2020年のアジアデザイン賞で選ばれた150以上の受賞者のポートフォリオや受賞プロジェクトを展示します。
東京でお会いしましょう!
Despite the challenges brought by the pandemic, the DFA Awards still seizes every chance to showcase outstanding designs to the world, and to explore how design thinking can create a better future for Asia and humanity.
Themed "Design Steers・Reshape Future", the first overseas DFA Awards Exhibition in 2021 will be held at GOOD DESIGN Marunouchi in Tokyo, featuring more than 150 selected awardee portfolios and winning projects of the DFA Awards in 2019 & 2020.
See you in Tokyo!
About DFA Design for Asia Awards:DFA アジアデザイン賞
香港デザインセンターが2003年にスタートしたDFA賞は、社会におけるデザイナーの役割を支え、アジアにおいてアジアのために影響を与える優れたデザインを称えるために設立されました。また、香港の新鋭デザイナーに対する表彰も目的としています。DFA賞は、DFAアジアデザイン賞、DFAライフタイムアチーブメント賞、DFAデザインリーダーシップ賞、DFA世界優秀中華デザイナー賞、DFA香港ヤングデザインタレント賞の5つの賞から成り、特にDFAアジアデザイン賞は日本のデザインも数多く受賞しています。
In 2003, the Hong Kong Design Centre launched the DFA Awards to underpin the role of designers in society, to celebrate design excellence with impact in Asia and for Asia, as well as to recognise the rising force of emerging designers in Hong Kong through its five-major award programmes:
→ www.dfaa.dfaawards.com
展示デザインの一例(大賞各賞)| Selected Exhibits (Grand Awards)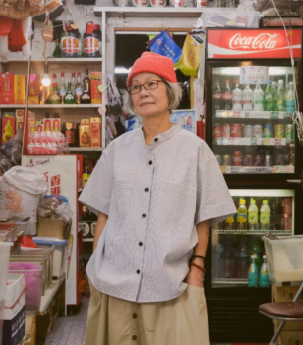 DFA Design for Asia Awards 2019/DFA アジアデザイン賞 2019
Grand Award/大賞
Rhys
Rhys Company Limited / Hong Kong香港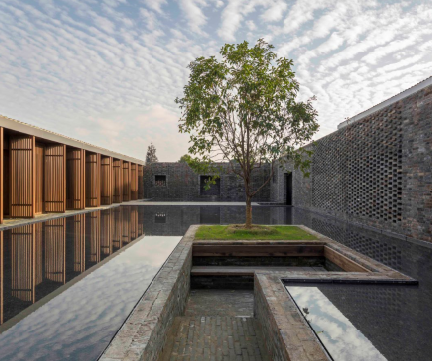 DFA Design for Asia Awards 2019/DFA アジアデザイン賞 2019
Grand Award/大賞
Tsingpu Retreats / Mainland China 中国
Beijng Tsingpu Retreat and Culture Co. Ltd / Mainland China 中国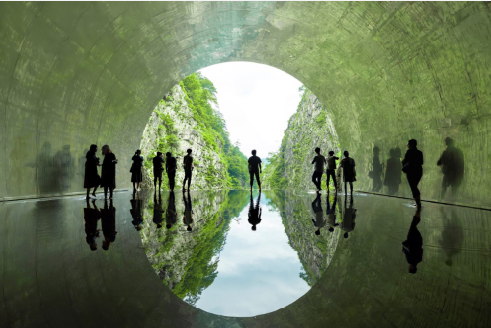 DFA Design for Asia Awards 2019/DFA アジアデザイン賞 2019
Grand Award/大賞
Tunnel of Light / Japan 日本
MAD Architects / Mainland China中国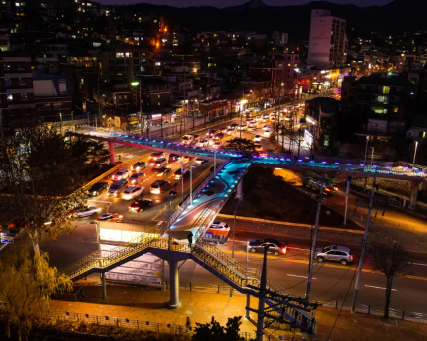 DFA Design for Asia Awards 2019/DFA アジアデザイン賞 2019
Grand Award/大賞
JAHADAM Project / Korea韓国
Seoul Metropolitan Government ・THE allim / Korea韓国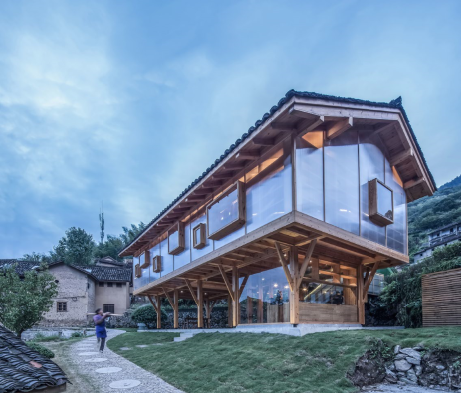 DFA Design for Asia Awards 2019/DFA アジアデザイン賞 2019
Grand Award/大賞
Mountain House in Mist / Mainland China中国
Shulin Architectural Design / Mainland China中国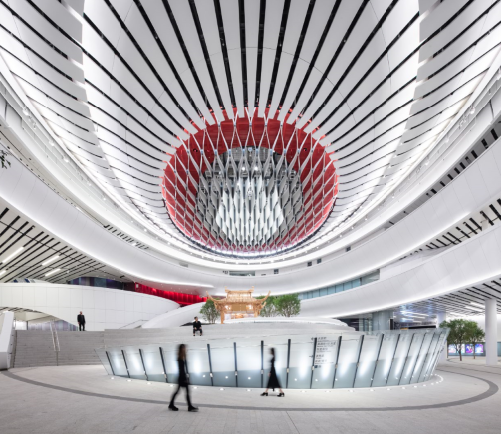 DFA Design for Asia Awards 2019/DFA アジアデザイン賞 2019
Grand Award/大賞
Xiqu Centre / Hong Kong香港
Revery Architecture and Ronald Lu & Partners / Hong Kong香港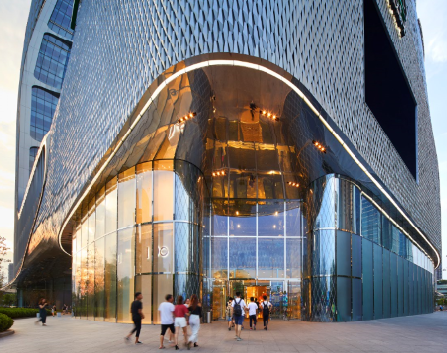 DFA Design for Asia Awards 2019/DFA アジアデザイン賞 2019
Grand Award/大賞・Gold Award/金賞
Raffles City Hangzhou / Mainland China中国
UNStudio / Hong Kong香港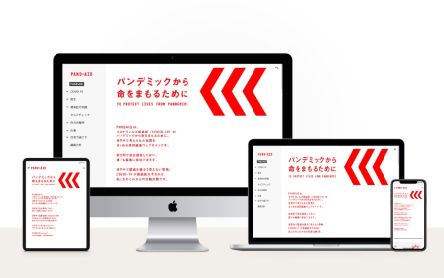 DFA Design for Asia Awards 2020/DFA アジアデザイン賞 2020
Grand Award/大賞
PANDAID
NOSIGNER / Japan 日本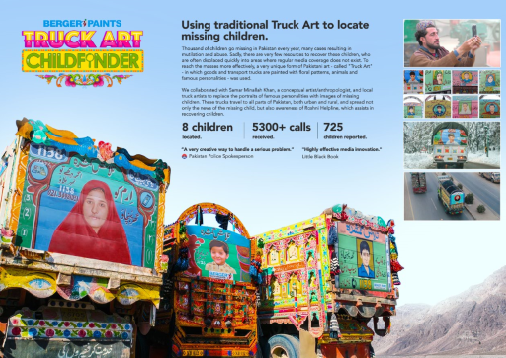 DFA Design for Asia Awards 2020/DFA アジアデザイン賞 2020
Grand Award/大賞
Truck Art Childfinder
Impact BBDO / Samar Minallah Khan / United Arab Emiratesアラブ首長国連邦
DFA Design for Asia Awards 2020/DFA アジアデザイン賞 2020
Grand Award/大賞
Tainan Spring / Taiwan台湾
MVRDV B.V. / The Netherlandsオランダ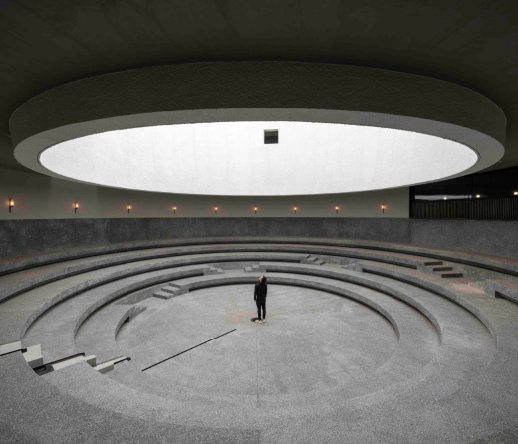 DFA Design for Asia Awards 2020/DFA アジアデザイン賞 2020
Grand Award/大賞
Aranya Art Center / Mainland China中国
Neri&Hu Design and Research Office / Mainland China中国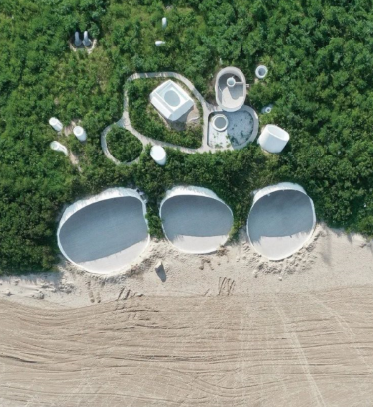 DFA Design for Asia Awards 2020/DFA アジアデザイン賞 2020
Grand Award/大賞
UCCA Dune / Mainland China中国
UCCA Center for Contemporary Art / OPEN Architecture / Mainland China中国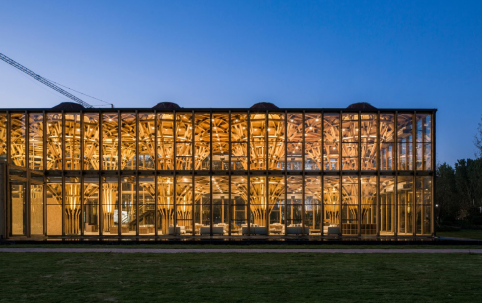 DFA Design for Asia Awards 2020/DFA アジアデザイン賞 2020
Grand Award/大賞
Longfu Life Experience Center / Mainland China中国
LUO Studio / Mainland China中国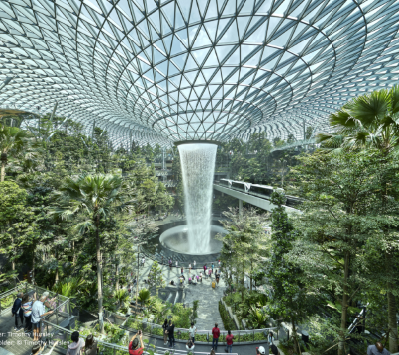 DFA Design for Asia Awards 2020/DFA アジアデザイン賞 2020
Grand Award/大賞・Gold Award/金賞
Jewel Changi Airport / Singaporeシンガポール
Safdie Architects / United Statesアメリカ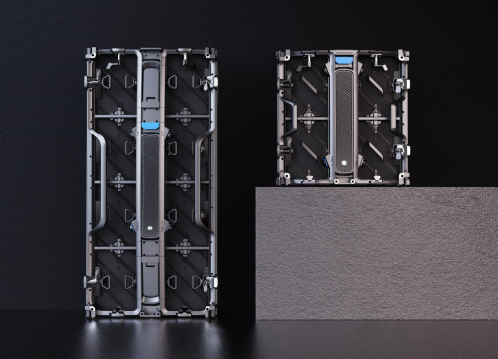 DFA Design for Asia Awards 2020/DFA アジアデザイン賞 2020
Grand Award/大賞・Gold Award/金賞
URMIII
Unilumin Group Co., Ltd. / Mainland China中国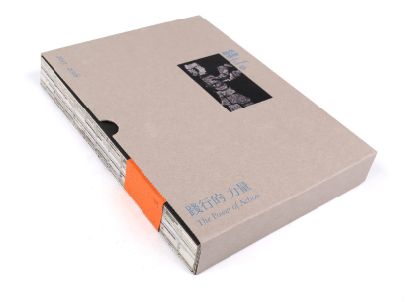 DFA Design for Asia Awards 2019/DFA アジアデザイン賞 2019
Grand Award/大賞・Grand Award for Culture/文化特別賞
The Power of Action
Zhejiang Made In Natural Culture Creative Co., Ltd. / Mainland China中国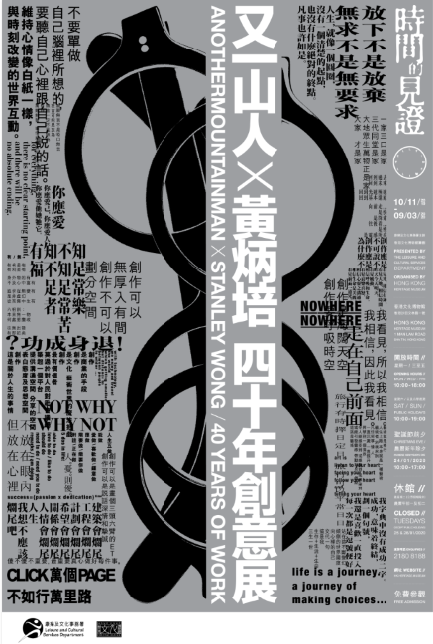 DFA Design for Asia Awards 2020/DFA アジアデザイン賞 2020
Grand Award/大賞・Grand Award for Culture/文化特別賞
/ anothermountainman x Stanley Wong / 40 years of work
84000 Communications Limited / Hong Kong香港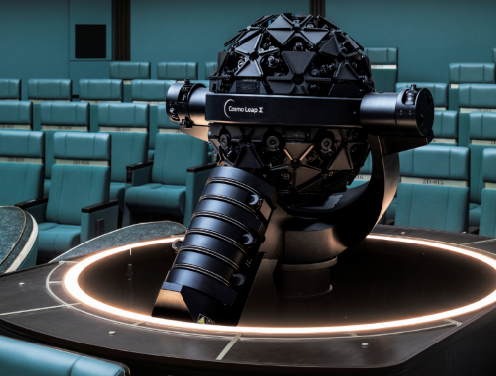 DFA Design for Asia Awards 2019/DFA アジアデザイン賞 2019
Grand Award for Technology/技術特別賞・ Gold Award/金賞
Cosmo Leap Sigma
KONICA MINOLTA, INC. / Japan日本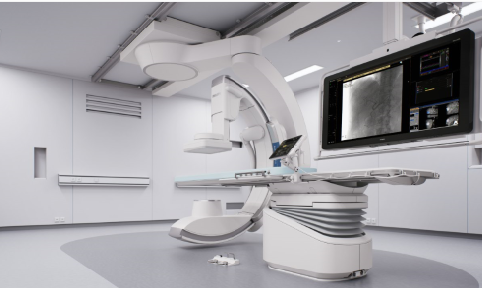 DFA Design for Asia Awards 2020/DFA アジアデザイン賞 2020
Grand Award for Technology/技術特別賞・ Gold Award/金賞
Azurion 7 C20 with FlexArm
Philips Experience Design / The Netherlandsオランダ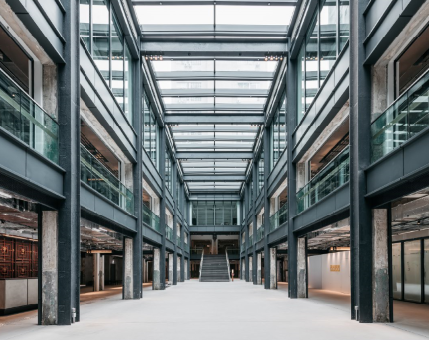 DFA Design for Asia Awards 2019/DFA アジアデザイン賞 2019
Grand Award/大賞・Grand Award for Sustainability/社会持続性特別賞・Gold Award/金賞
The Mills / Hong Kong香港
Nan Fung Design / Hong Kong香港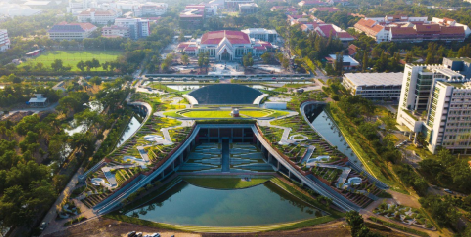 DFA Design for Asia Awards 2020/DFA アジアデザイン賞 2020
Grand Award for Sustainability/社会持続性特別賞
Thammasat Urban Rooftop Farm / Thailandタイ
LANDPROCESS / Thailandタイ